A long lunch is one of the most enjoyable ways to spend an afternoon.  What better way to celebrate a special occasion than surrounded by your friends and family, great food and plenty of drink!?
And that's exactly the way Danielle & Paul celebrated their engagement on Sunday!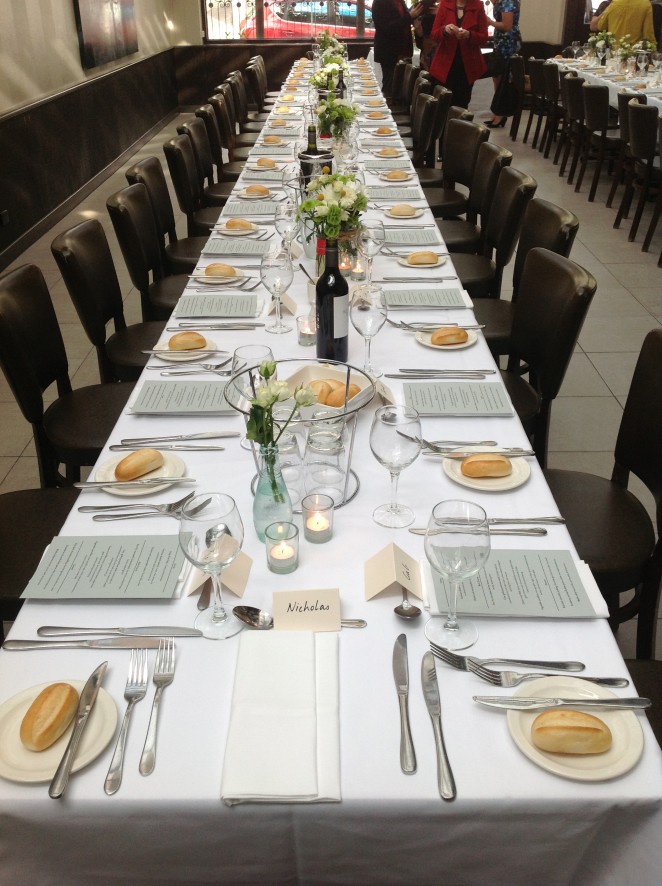 Danielle decorated the tables herself with clusters of beautiful white flowers in an assortment of jars.
With the tea light candles, the lanterns illuminated, and the 2 long tables it was a very special Autumn afternoon! 
Congrats Dani & Paul xx