Drawing inspiration from their garden at home, Paul and Katrina celebrated their marriage with a cheerful afternoon cocktail reception.  
Such a bright and happy colour palette with feminine florals of magenta, peach and blush.  Katrina's brief to us was "think overgrown wildflowers".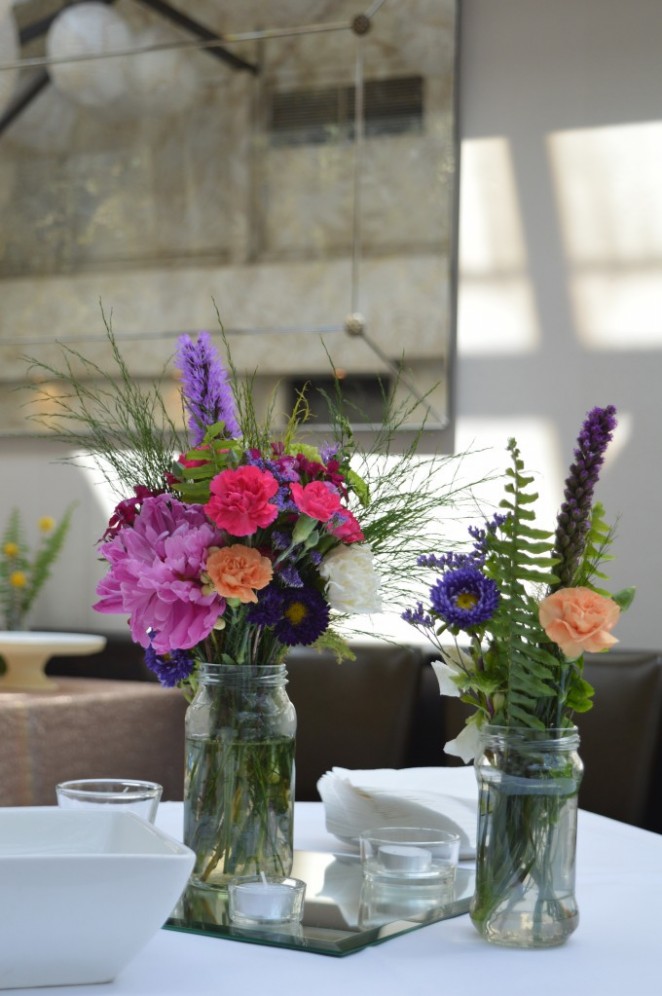 Katrina and Paul handmade the bonbonniere by potting little succulents from their garden, and included their Dutch heritage by encouraging guests to leave a special message for them and hang it on the branch of a wishing tree.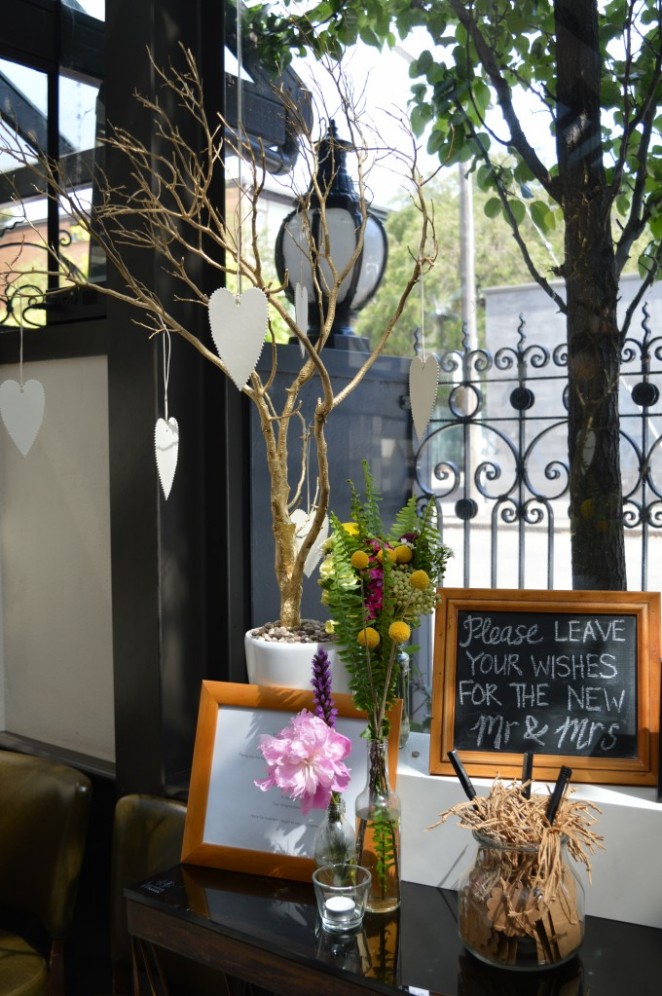 The cake looked incredible and complimented the feel of the day perfectly, as did the mini buffet of donuts – YUM!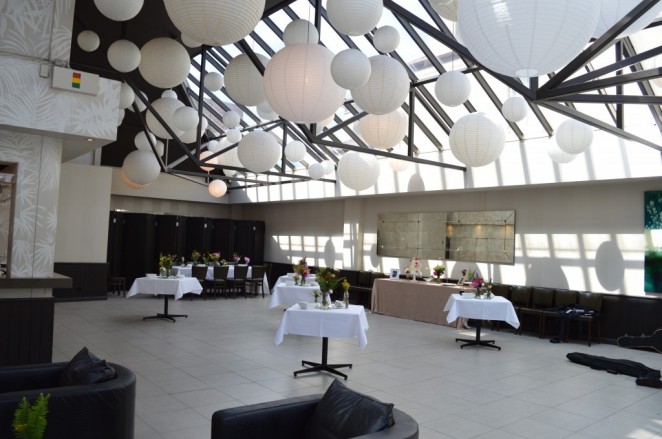 Congrats again Paul and Kat! xx